LES MONTAGNES SERBES
OD SRPSKIH PLANINA
THE TENTH MEETING OF SARPLANINCI
"LES MONTAGNES SERBES".
1 2 3 4
From the first, very small litter of Veca and Conner we had only young Yak, 2 and a half years old, belonging to our countryman Mr. Milisav Ristic.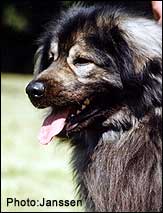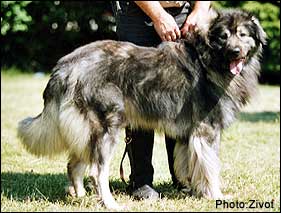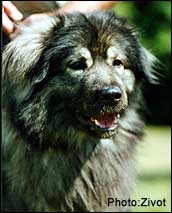 From the last Veca's litter with Sirijus df Pece, from nine offspring arrived only one. Mr. Cambien made us a pleasant surprise by bringing over the young Atila.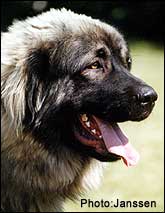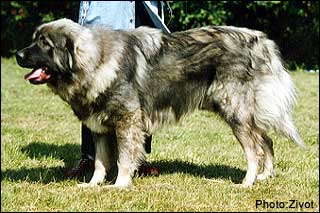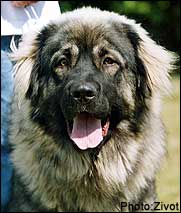 Isabelle and Philippe brought with them, in addition to Qarahoum, their two bitches; the first, Efoly's Naslada, 4 and a half years old, daughter of Qarahoum and Efoly's Hawai, is the champion of France and international champion,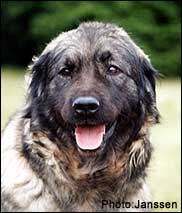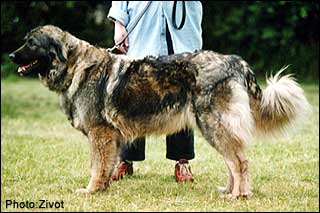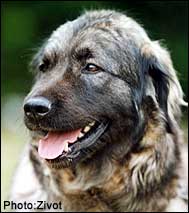 the second, Efoly's Pandora, is the granddaughter of Qarahoum and the daughter of Efoly's Macha and Sirijus od Pece .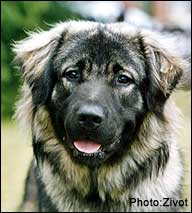 We had two more guests, the son of Gea od Gim-a from Holland, and Veca's brother Vojkan, usually absent from these events, very young Chubby,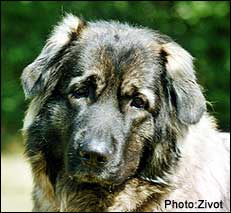 owned by Nijs-Sernells; and, as every year, a very good-natured and playful bitch Indra, who does not originate from my kennel, but from Nis, "Od Delijskog", owned by Miss Willot.
Then came the lunch time when we were served an abundance of well prepared cold food. The atmosphere was intimate, friendly.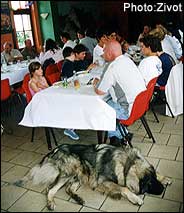 The gathering ended between 4 and 5 PM. Those who lived further away, left first; the others helped disassemble and load the cages. As every year, I was a little disappointed that, as always, so many did not make it to the gathering, irrespective of the date involved.
1
2
3
4