LES MONTAGNES SERBES
OD SRPSKIH PLANINA
THE TENTH MEETING OF SARPLANINCI
"LES MONTAGNES SERBES".
1 2 3 4
The next generation, 7 and a half year olds, also the offspring of Lola and Meda, was represented by 3 sisters: Senta owned by Bruno Van Eekhoven ,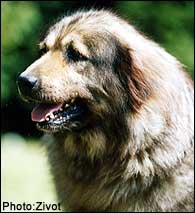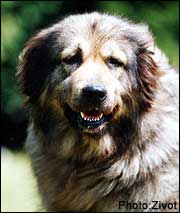 Svetla, called Tamara, the champion of Holland and Luxembourg, owned by Mrs. and Mr. Obsada.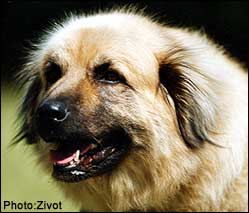 Tamara arrived accompanied by two babies of mixed breed, whom she nursed after the unexpected death of their mother, one week after their birth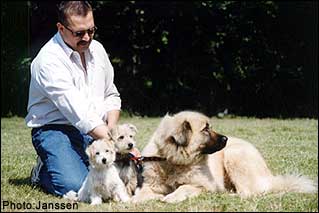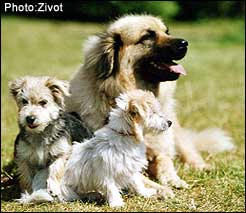 The third sister was our Seka, champion of France, Holland, Luxembourg, Germany and Belgium .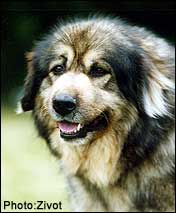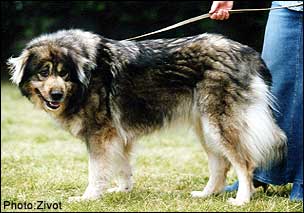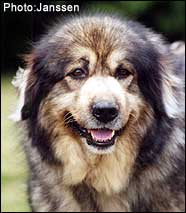 The first small litter of Seka with Cal was well represented by the presence of two sisters, 4 and a half years old: Veca, the international champion , champion of Europe, of Holland, Luxembourg and Yugoslavia, our ownership ,
| | |
| --- | --- |
| and Vrska, called Zara, owned by Mrs. Steylaert. | |
The only offspring of Seka from the litter "Y", with Sirijus od Pece, was Yskra, 2 and a half years old, owned by Nicole Leescu .