LES MONTAGNES SERBES
OD SRPSKIH PLANINA
THE TENTH MEETING OF SARPLANINCI
"LES MONTAGNES SERBES".
1 2 3 4
On June the 30th of this year, the dogs from my kennel and a few of their offspring met for the tenth time. We already established this as a tradition. We were afraid of bad weather, but the day was wonderful: sunny with a few picturesque clouds on a blue sky, and very pleasant temperature.
The day begun with arranging the cages in a small park that belongs to the restaurant PAC in Retinne. This building is in fact an old train station, and where there once run the train, are now very nice walkways.
The first participants arrived about 10 AM, and, thereafter, continued to arrive until lunch time .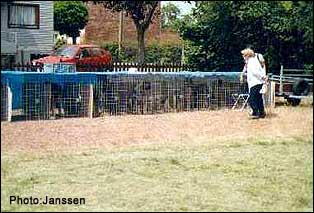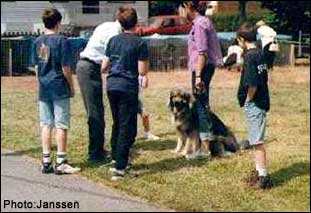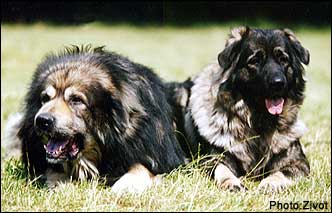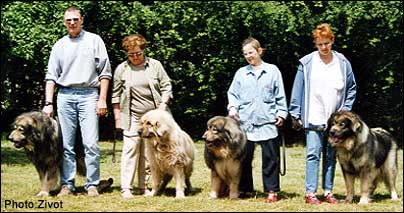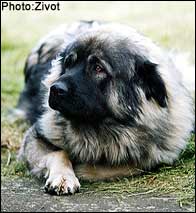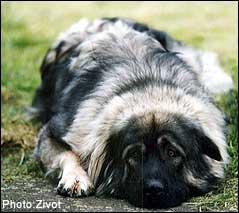 There were altogether 35 participants. A little before lunch we all took a nice walk with the dogs.