Beginning of April I again stayed in the "spa Koviljaca" and again I had the company for a couple of days from my cousin. The first excursion we did was to the Monastery of St. Nikolaj, about thirty kilometers from the spa. We traveled along the river Drina, towards the town of Ljubovija.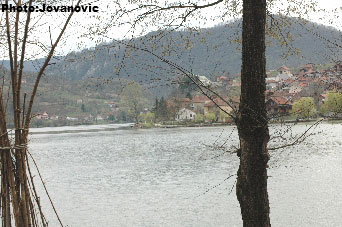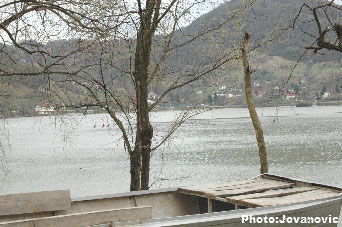 Located at the foot of the Mountains Sokolske, below the summit Rozanj, the Monastery is an endowment of the Bishop of the town of Sabac, Monsignor Lavrentije. It is dedicated to Bishop Nikolaj Velimirovic.It is dedicated to Bishop Nikolaj Velimirovic. Church at whose altar are preserved relics of the Holy Bishop Nikolai, built in 1994 is in the Moravian style.
Within the circle of the monastery complex is the museum and an accommodation with more than 200 beds, called "house of Nikolaj Velimirovic". Another building was under construction.
Since 2001 this monastery is the gathering place for youth from Diaspora in order to preserve the national and religious identity, and also the Serbian language.
When we saw it from far, it seemed unreal and a little bit kitsch with its many hosting buildings, but the location was unique and fantastic. I read that this is the largest Serbian monastery complex after the one of Hilandar (Mount Athos).
We were warmly welcomed and seated at the table for lunch; at the end we visited the church and the museum.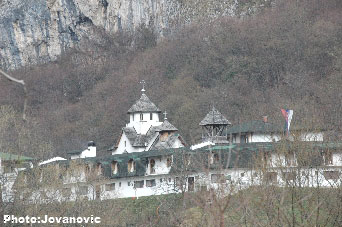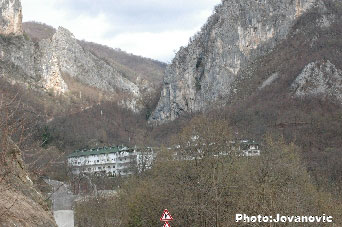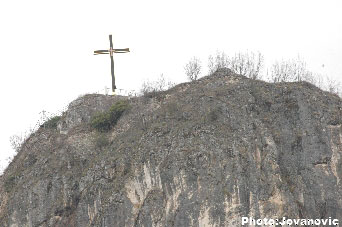 The next day it was Saturday, immediately after our therapy, we headed towards the village of Cepin, near the town of Osijek to meet my Marijana and, of course, also to see Fedja; my cousin had also something to see in Osijek.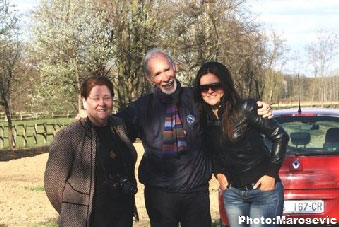 It was a beautiful sunny day, a happy and smiling Marijana accompanied by Damir. We visited the stable of Lipizzaner and had a lunch in the town of Djakovica.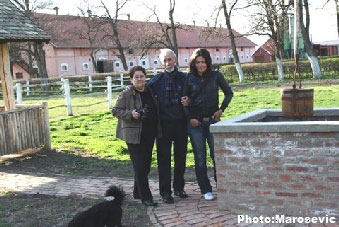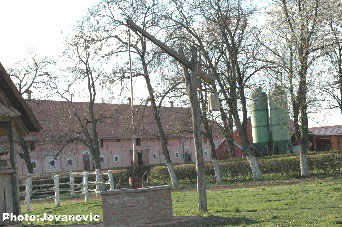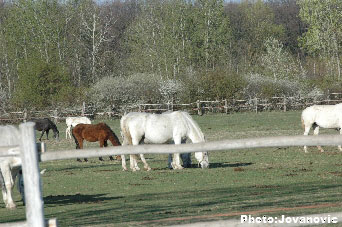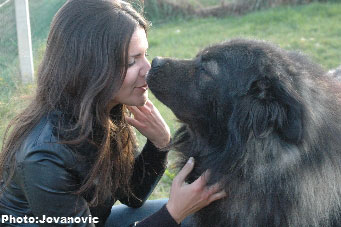 Then we visited some relatives of Marijana and we had a photo shoot of Marijana's dogs. The meeting with Fedja was friendly; he lifted his nose to smell me properly. He looked better than ever, with his 5,5 years he was in full power and had a super fur.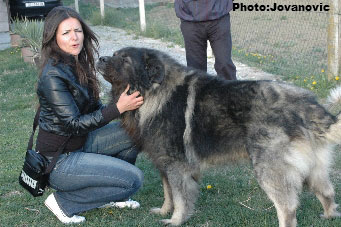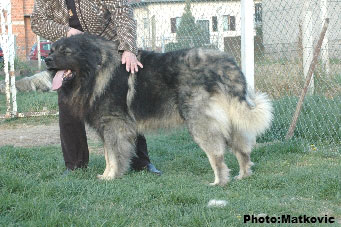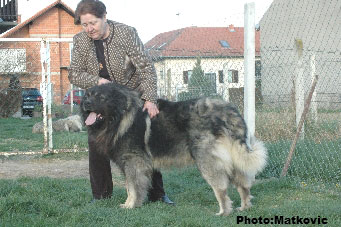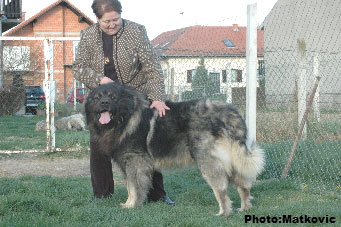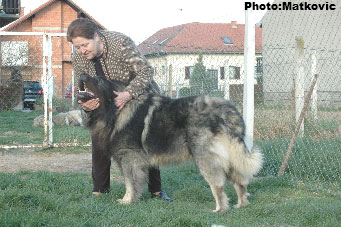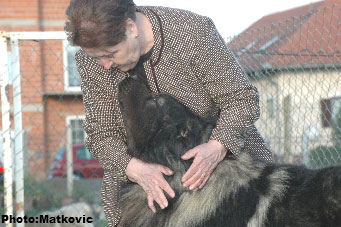 . We have also seen his playmate Pharos, Pharos's mother, the beautiful Marnie and the old Noa and at Damir we have seen Senator and the daughter of Fedja, Adra Lepoglavska. These last two were difficult to photograph, they constantly moved, they probably smelled the street after a long period.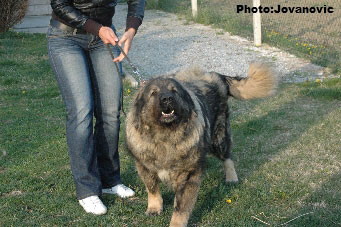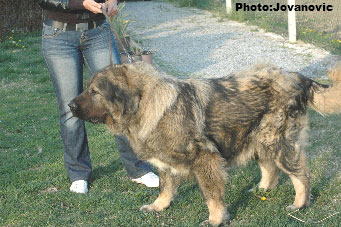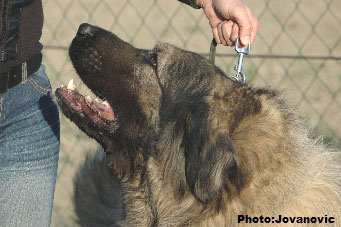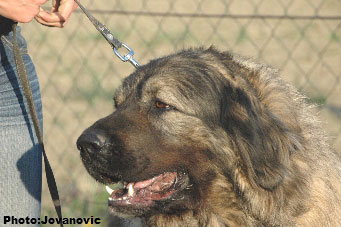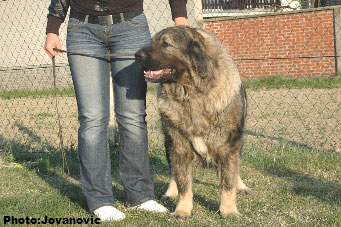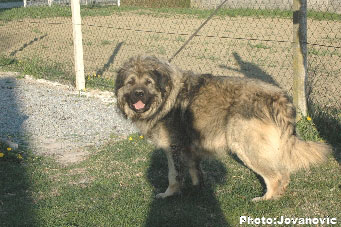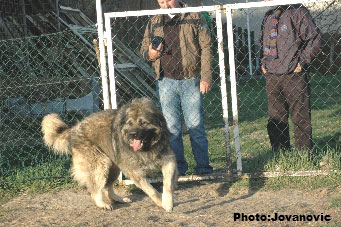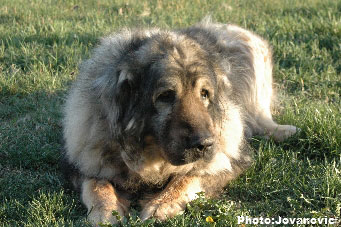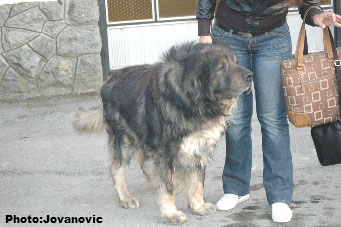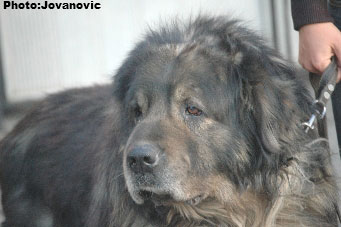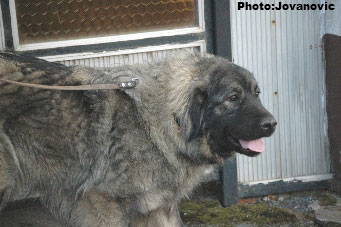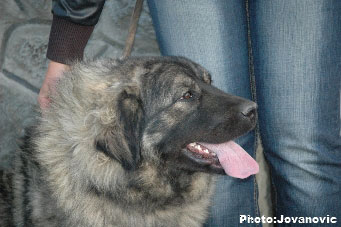 We returned to Koviljaca very late at night, tired but full of beautiful impressions.