LES MONTAGNES SERBES
OD SRPSKIH PLANINA
TRAVEL TO BRITTANY-FRANCE IN 2010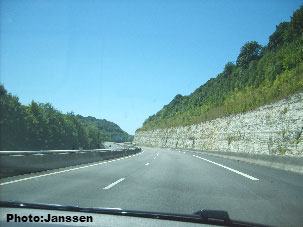 On July 18 Huguette and I made a trip to the kennel of Sarplaninci « Les gardiens de Brocéliande » in Brittany/France, to have my dog Gara mated. More than 800 km to go through a scorching heat, but with the air conditioning it was not so terrible. I am very grateful to my friend Huguette for accompanying me and driving most of the trip. Here are some pictures of the regions we drove through and the constructions of civil engineering we saw.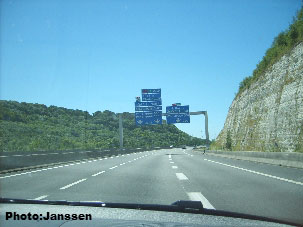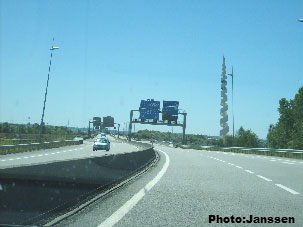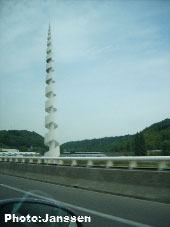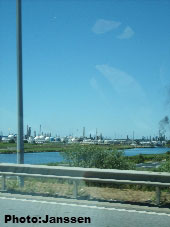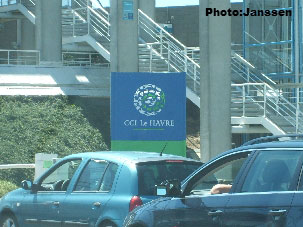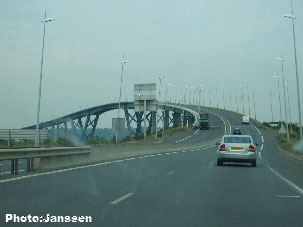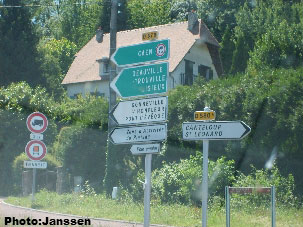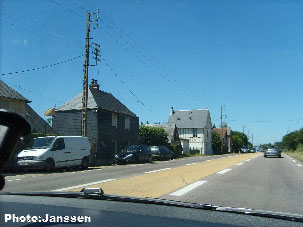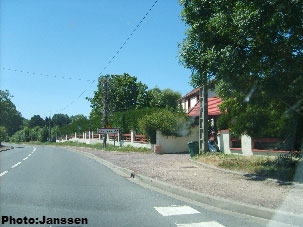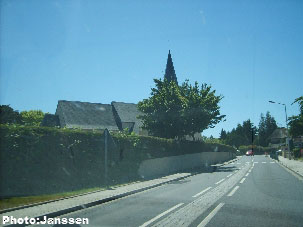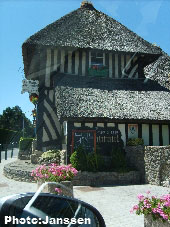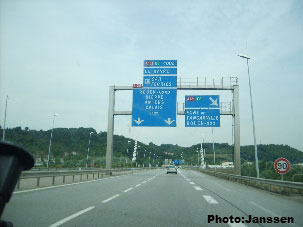 We arrived around 17h and after a short search we found the place where Sylvie and Franck have built the facilities for their dogs. They have about 4 hectares of land on the outskirts of the little town Ploërmel in the place called "la Couardière".
They have made three series of shelters with boxes; towards the small path for the working dogs and towards the training club there are old and new facilities, more spacious for their Sarplaninci. Facing those facilities are very spacious kennels, 3 or 4 of 2-3000 m where they put their Sarplaninci during the day to run and play, usually in couple. There are also huts with an enclosure, for the mother and the puppies. In an enclosure, with a small pool, were a mother German shepherd with her 3 puppies and in the other were mother Banja Luka with her 7 puppies.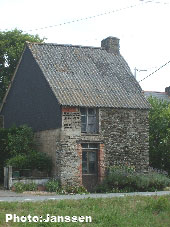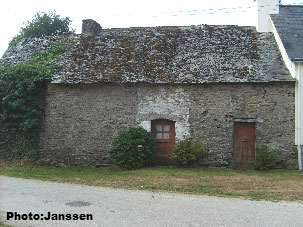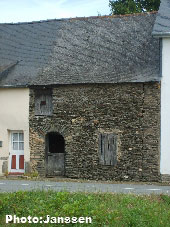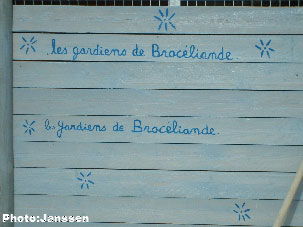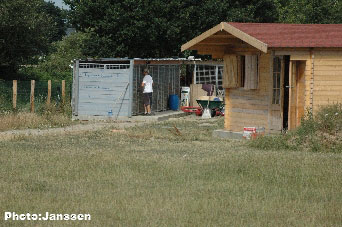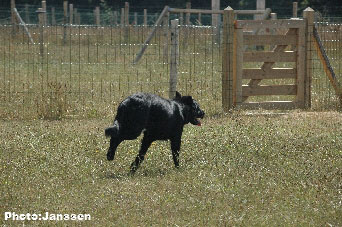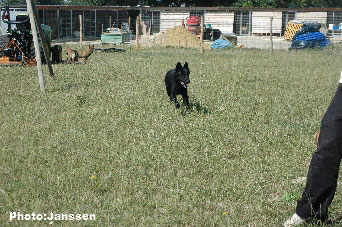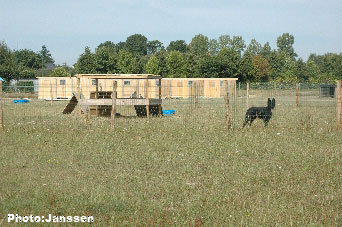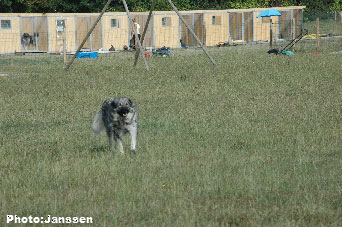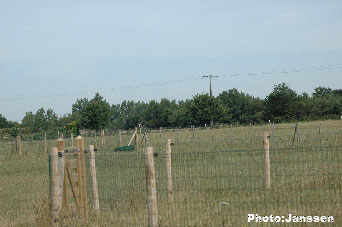 Their main breed is the Sarplaninac, but they also have near their home Shetland shepherds.
Besides to these two breeds they have some sheepdogs (Australian shepherd, German shepherd, Belgian shepherd Malinois) who are there to be trained as working dogs. Sylvie and Franck train them themselves.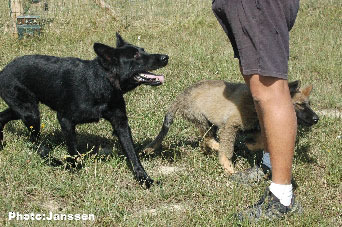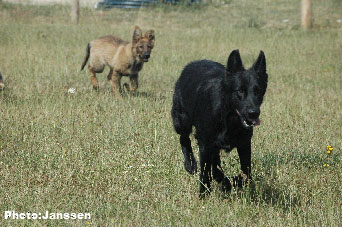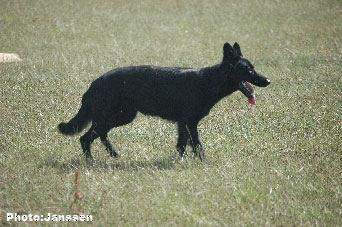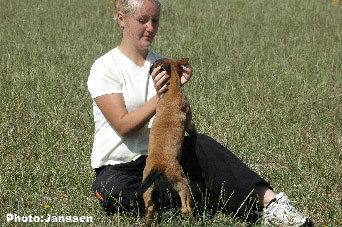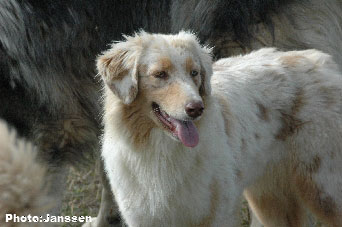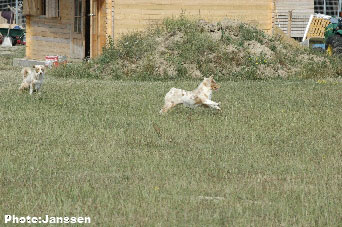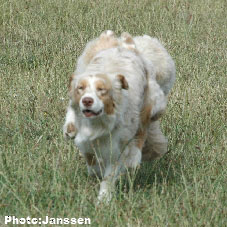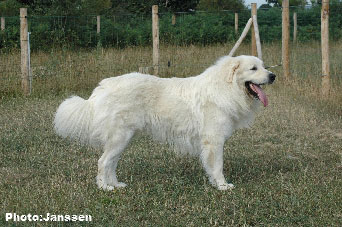 The first one we met was of course the future groom Zero Beli SKN, originating from the kennel of Stepanka Kotoucova from Czech Republic; he is the son of Lord Beli SKN and Bela from the kennel of Mr Srdjan Dinic from Nis. The choice fell on this dog because first of all he is handsome, has a good character, without any aggression, his hips have been checked and the result was "A" and on top of all this he possesses a genetic code, which since this year is an essential condition for the choice of parents, in Belgium. Also, he is the father of a litter with the beautiful bitch of my kennel Cicavesna and the "children" are very successful!
A son sold to the French breeding "Efoly's" is already at the age of 22 months Champion of France and recommended stud.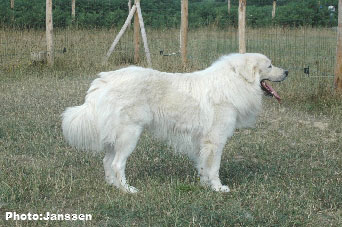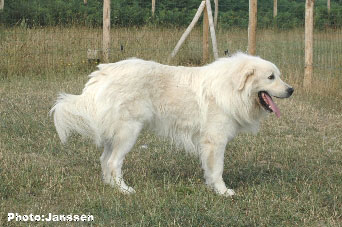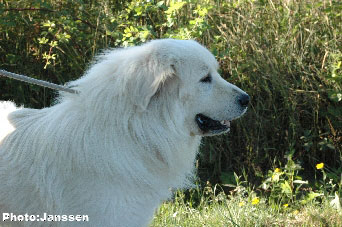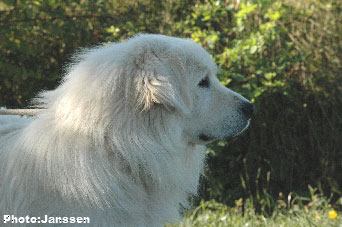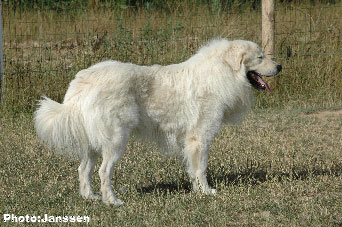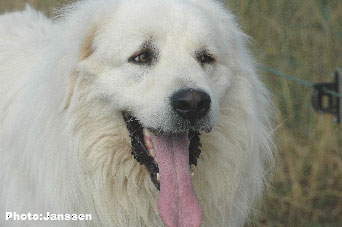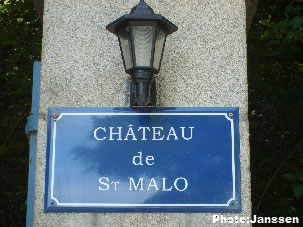 Sylvie reserved us a room in a 19th century castle in Plöermel. It was beautiful, very relaxing and an outstanding hospitality. The castle was in a huge park of several hectares.