LES MONTAGNES SERBES
OD SRPSKIH PLANINA
Boban Arsic presents his unregistered kennel

I am in love with the Sarplaninac for about ten years. Since approximately 5 years I am breeding them. It all started with these two dogs that I received from a friend.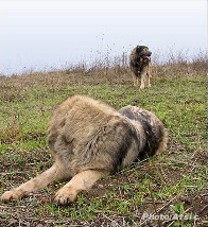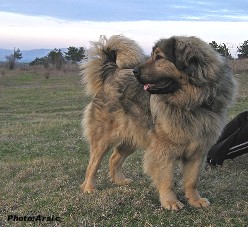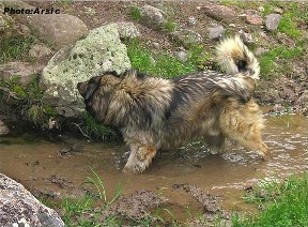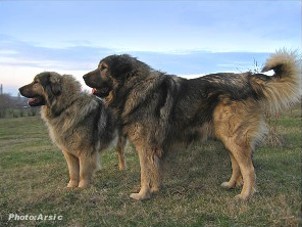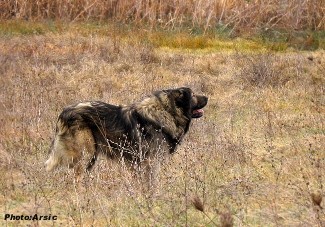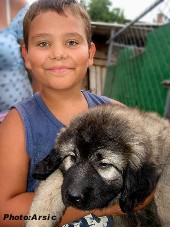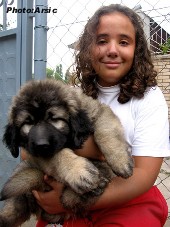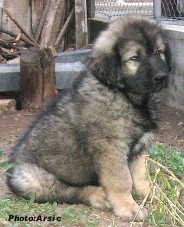 Then came the time for the first litter. These puppies have found new owners. After that Vanda and Vendi left to live in the mountains with the sheep.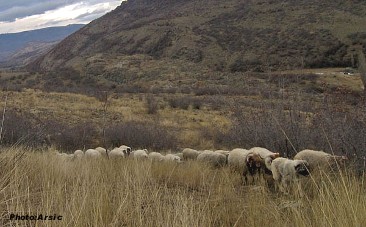 As I bought two flocks of sheep, I had to take puppies that would become guardian dogs.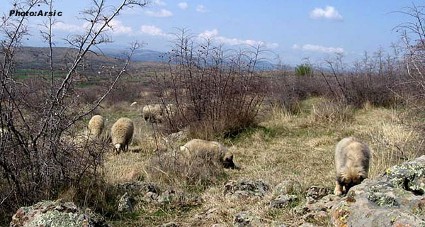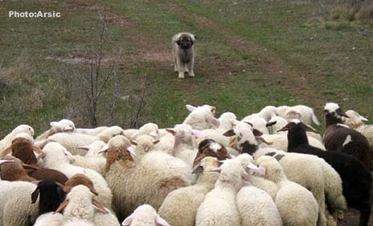 These puppies have grown and became adults among the sheep and they became much better guards, even better than my first dogs that grew up in the urban environment.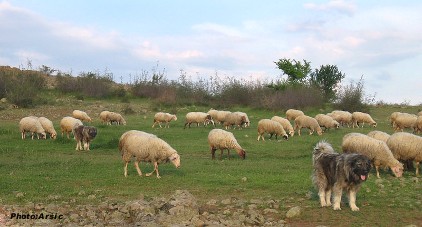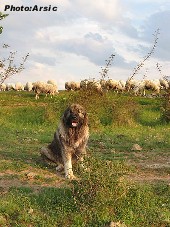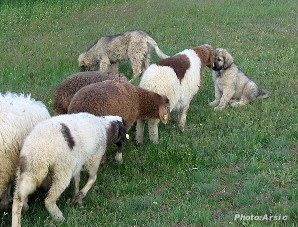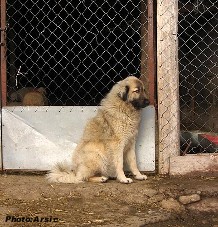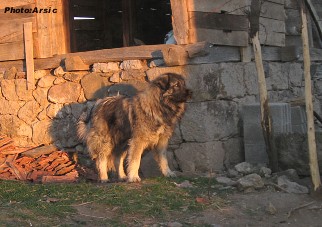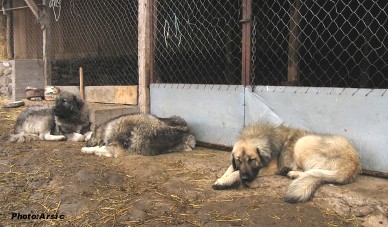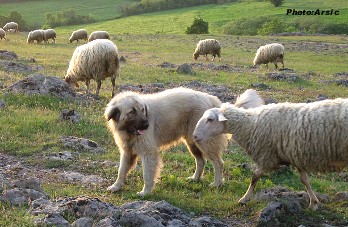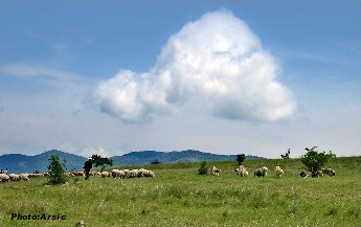 From those new dogs I got two litters this spring.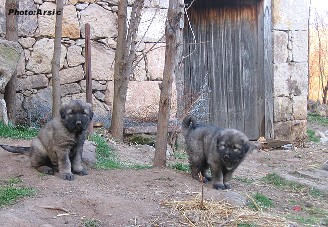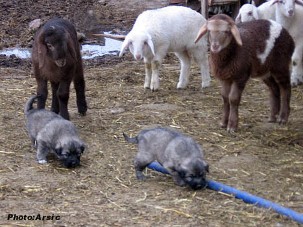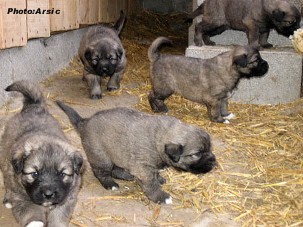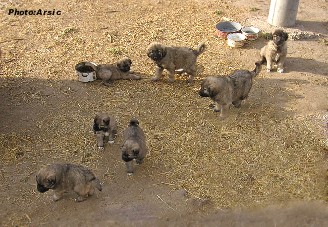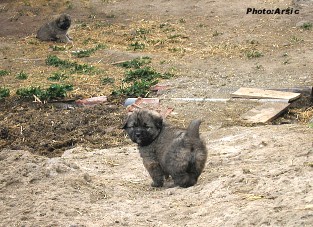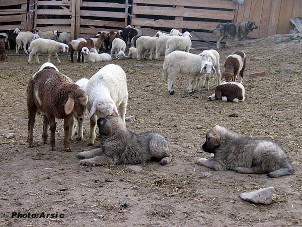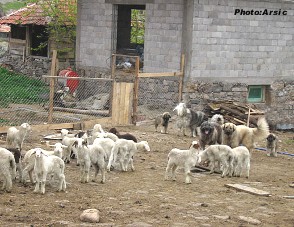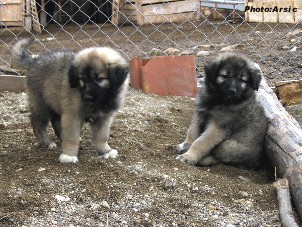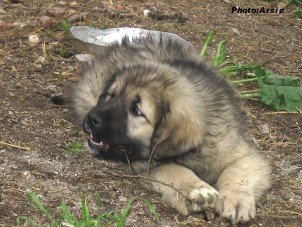 Quite fast these puppies started also to work with the flock.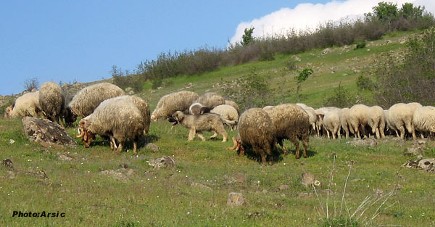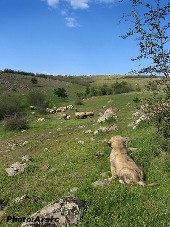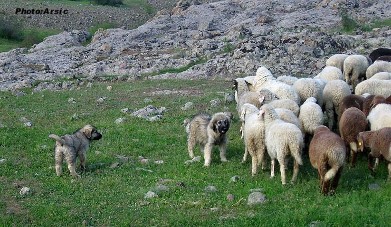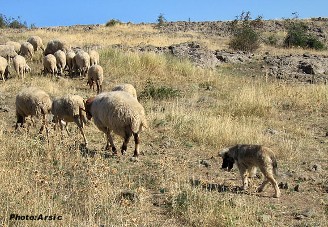 Now I have a pack of 12 Sarplaninci and I think I will not increase it. So life continues, my Sarplaninci do the work for which they were created in the ancient times…