LES MONTAGNES SERBES
OD SRPSKIH PLANINA
14th Meeting of Sarplaninci
This time we had a beautiful sunny weather, actually too hot for our hairy friends. I did not have to insist to have people, there were so many people registered (50) for the buffet so that the room was getting too small to put all of us.
The arrivals were spread out until midday. There were a lot of dogs to be photographed: 32 Sarplaninci present, that our photographers worked continuously to have all of them photographed before the meal. Certain people told me that they never saw as many representatives of the breed at the canine exhibitions. It is absolutely true that such a number can only be seen at certain special exhibitions of the breed in Serbia and Czech Republic.
Like each time, some came to us from very far and I am very grateful to them: our friends, Isabelle and Philippe, of Normandy, the Merkel family with Dragan who came from the north of Germany, our compatriot Suzana who came with all her family from the south of Germany and the Serfling family who made 550km when coming from ex East Germany.
The absence of Cakan, Divna and the young Ena, Eogan and Eta which celebrated that day, on 11th June, their first birthday was for me a disappointment. I can understand that the owner of Cakan had difficulties to make such a long and expensive trip, but for the others I regret to note that they did not make any effort of socialization of their protected ones. So, I did not see them since their departure at the age of two months and to see them, I will have to go myself to visit them.
Several people wishing to acquire a puppy came to see this display of our breed and to take information from the owners, beginners and already experimented, as well as the walkers on the line 38 and the inhabitants of the district.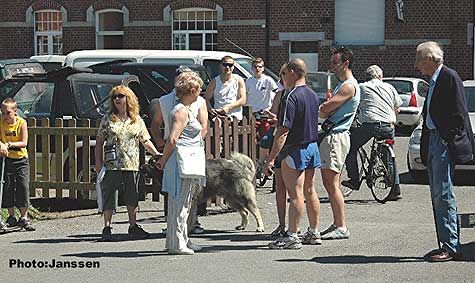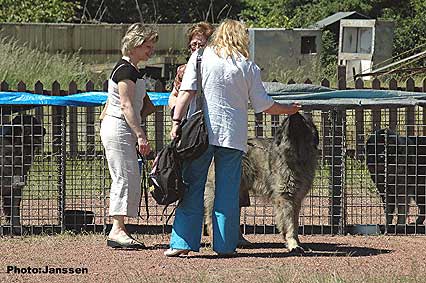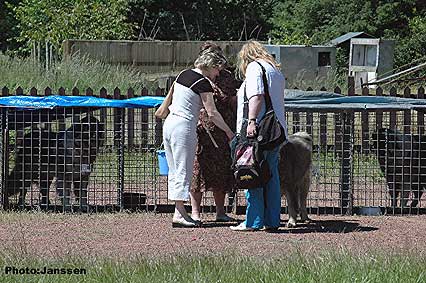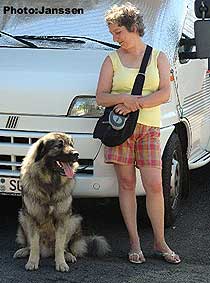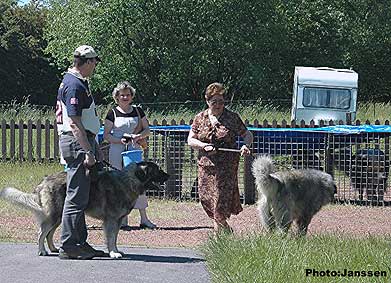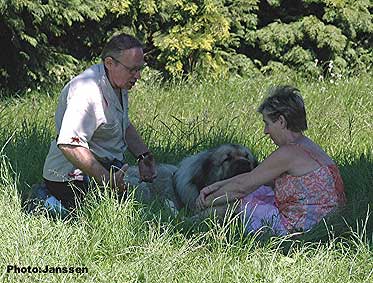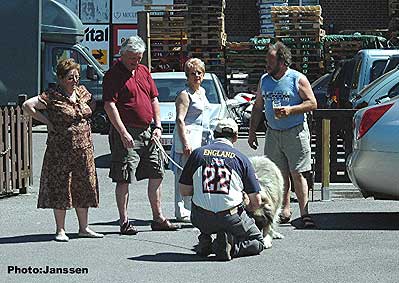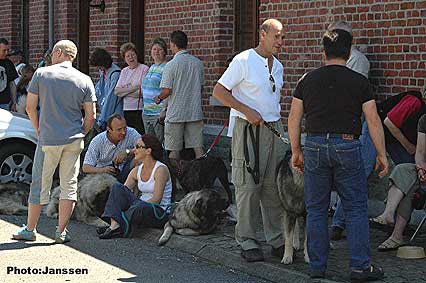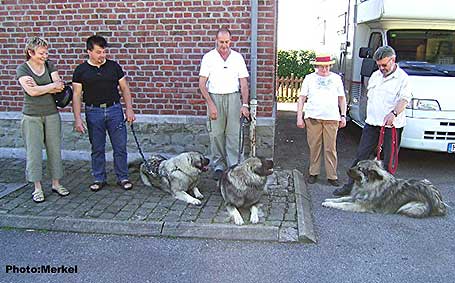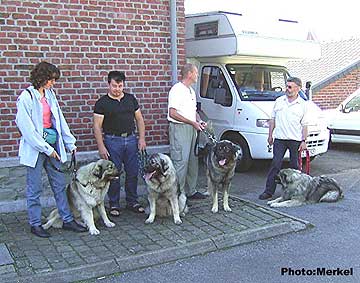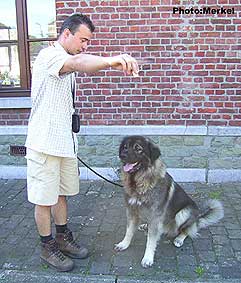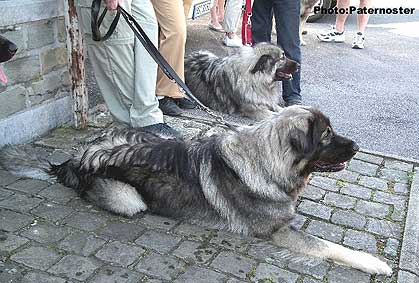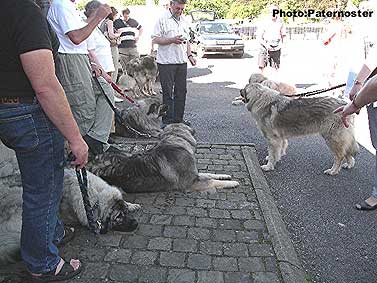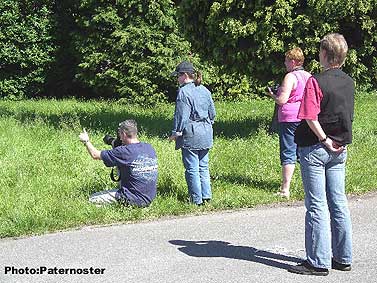 A big thank you to all the participants of our meeting to have given me big happiness to see again the dogs which I saw when born, some of them for the first time after one year, others who I periodically see growing, to embellish and burst themselves and, naturally, ageing too. I will never thank enough my friends Isabelle, Huguette and Philippe for the beautiful photographs which they make and which, for me, remain formidable memories.